what makes taudrey extraordinary?
taudrey offers high-quality, handcrafted and meaningfully personalized accessories that are presented at affordable price points and delivered swiftly.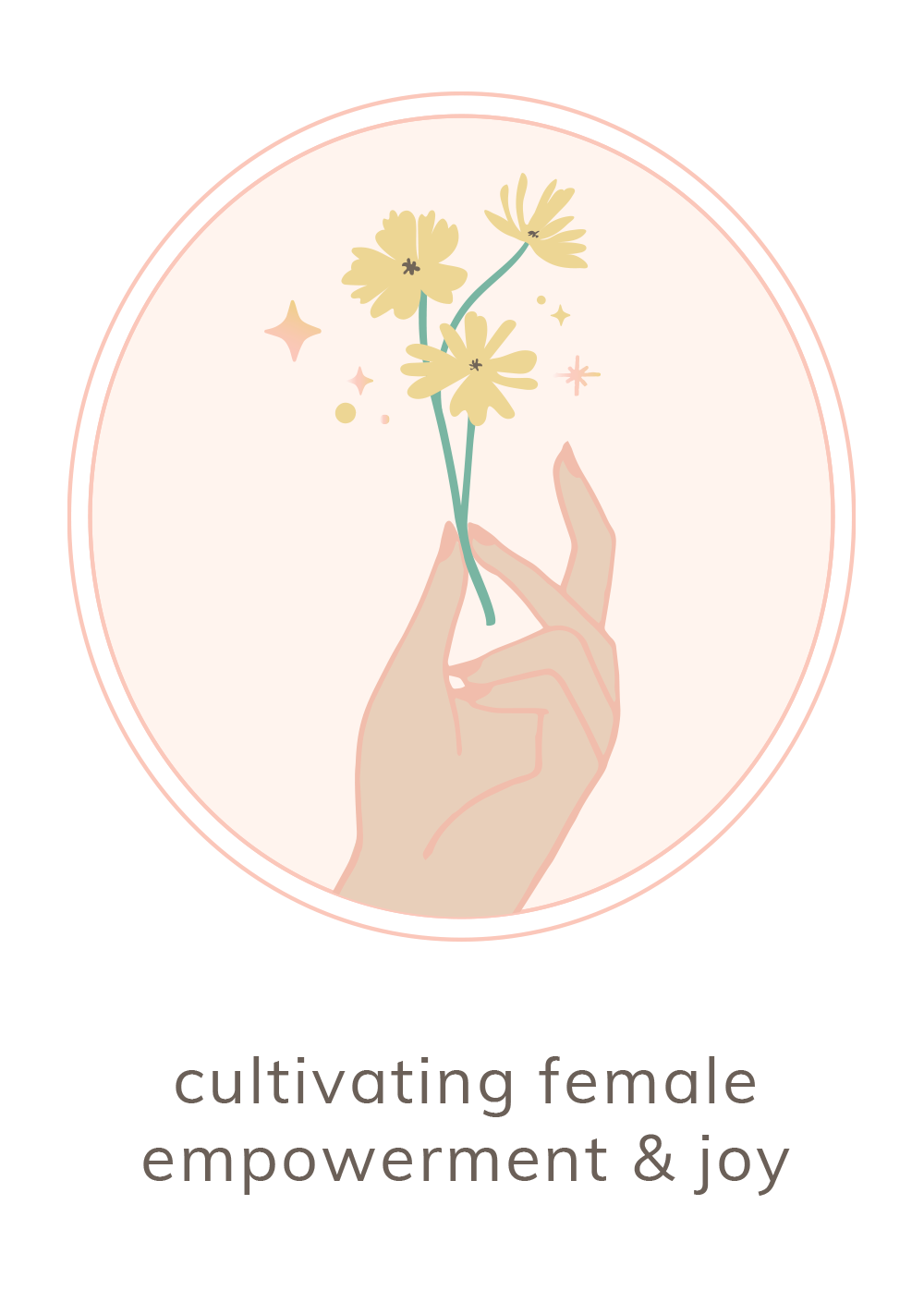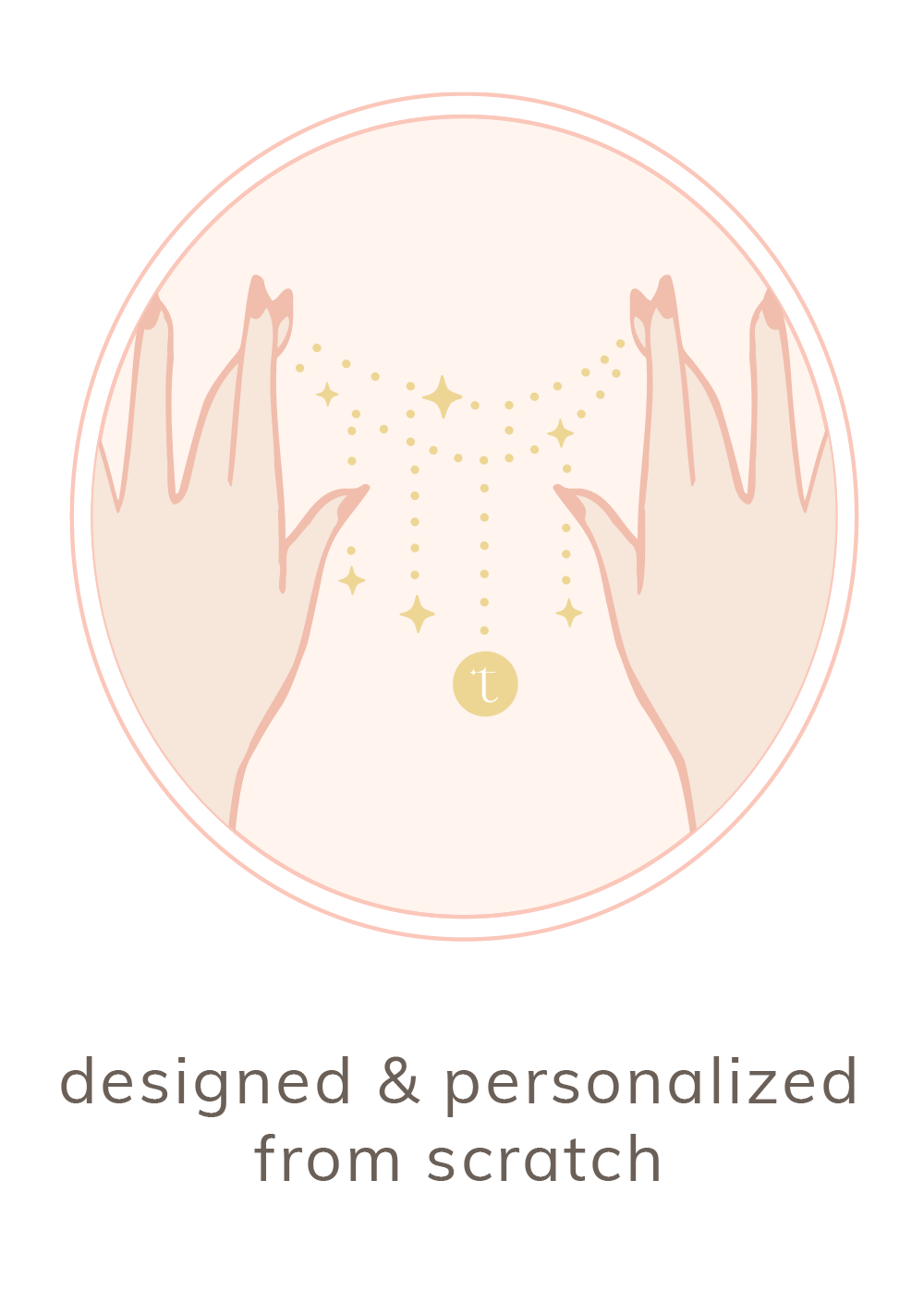 what is a
permanent pretty?
a permanent pretty is a dainty piece of jewelry that is custom fitted and micro welded as a bracelet, anklet or necklace. It is considered "permanent" because it does not have a clasp and lays seamless.
learn more
The quality is amazing and I get so many compliments when I wear my necklaces.
I came across the gem and fell in love!...I love the dainty styles of necklaces, rings and bracelets.
...The quality of their pieces are amazing and the Taudsquad are a wonderful group of professional ladies!!
holiday collection top picks
featured in